Simple and Efficient
IT Solutions
Your Computer Consultant for Managed Services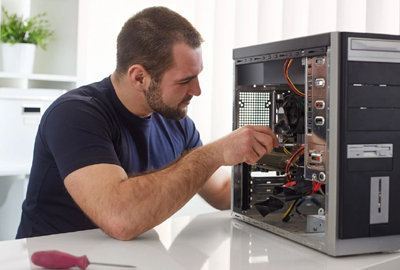 Simple and Efficient
IT Solutions
Your Computer Consultant for Managed Services
Helping With Your IT Infrastructure Management
Enhance your business' computing performance with the managed IT services of Bay Area Integration. Since the early '80s, we have worked as a computer consultant for various small businesses in the greater bay area.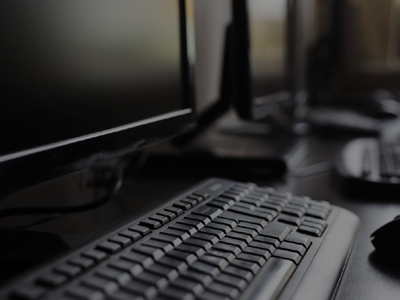 When you need new computers installed in your office, you can count on me to finish the job. We can provide you with a hassle-free service to get your computing systems up and running.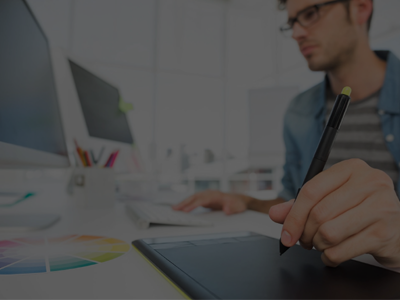 You can rely on me for support with your network and phone. We utilize Datto remote services to monitor your device's health, support its performance, and improve its efficiency.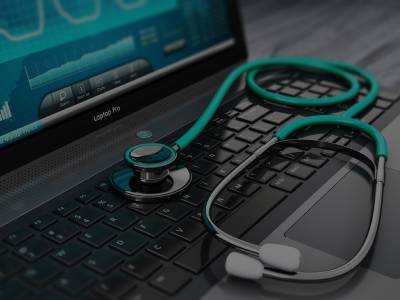 Healthcare Managed Services Program
To help you optimize your workforce and create effective strategies, we provide innovative solutions. We serve different healthcare providers, including pharmacies, dental clinics, and hospitals.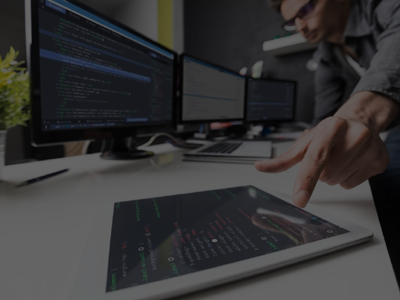 We will customize a software solution that is designed to address your needs. Whether for your business's website, system, or platforms, we can help you with your required specifications.
Let me help you optimize your business' computing systems. To get started, fill out the following contact form. We look forward working with you.